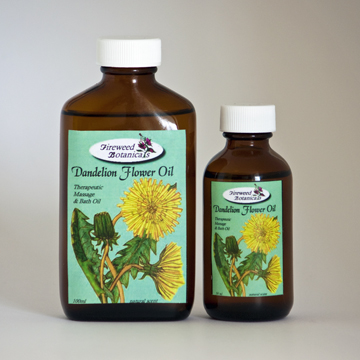 Dandelion Flower Oil
100mL - $29.00
50mL - $19.00
Of all my oils Dandelion Flower (Taraxacum of.) is the most transparent in its energetic abilities
Helps release pain & tension in the muscles caused by stress holding patterns, particularly shoulder & neck area.
Excellent bath therapy - relaxing & rebalancing exhausted states due to excess emotional & mental processing.
Known to provide relief for Fibromyalgia related pain & tension.
Ideal massage oil for tension held in the over all body & allows deeper body-work to occur.