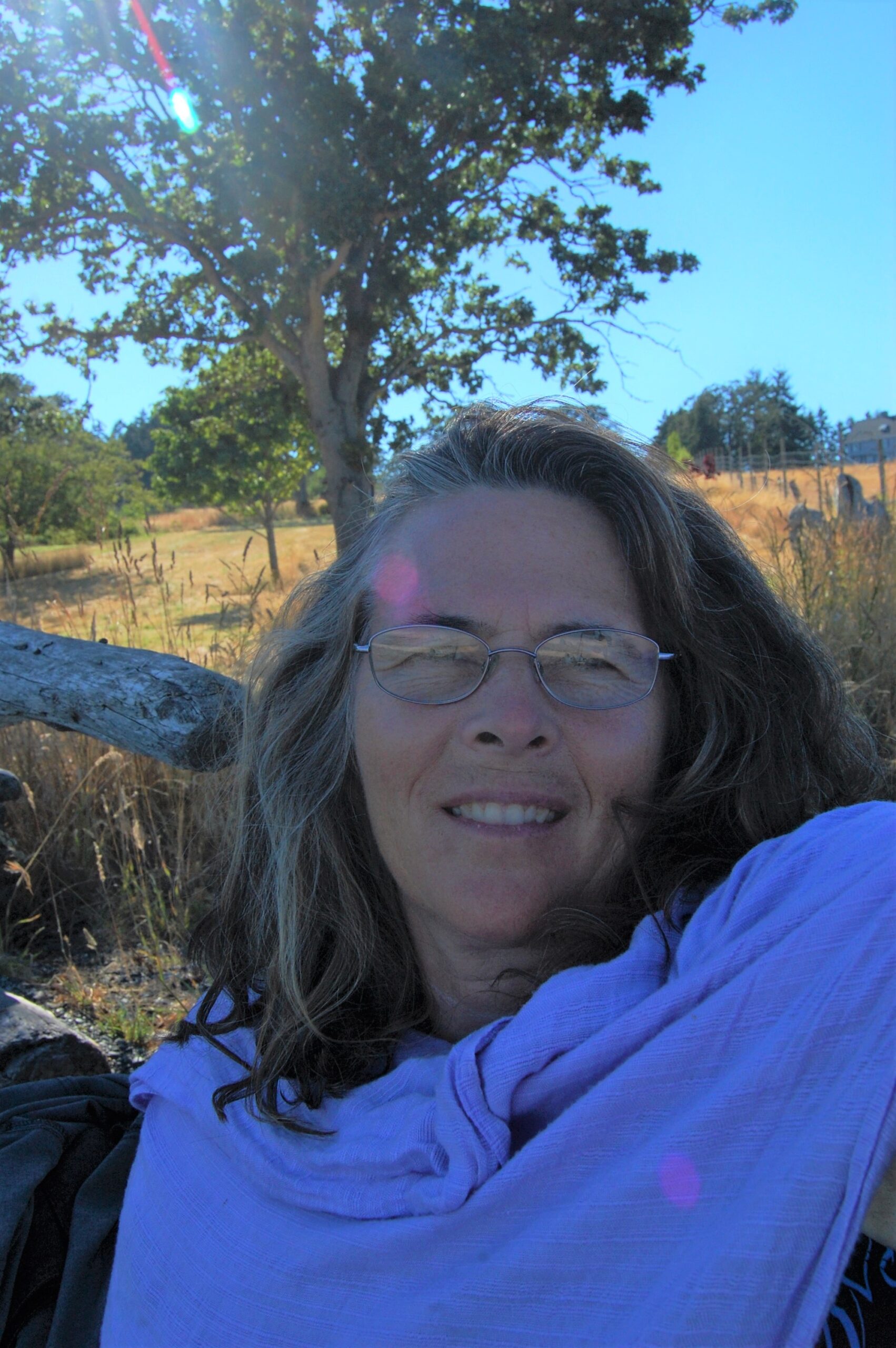 Integrative Counselling – Soul Readings & Mentoring – Life Mentoring for Young Women – Bach Flower Remedy Sessions – Animal Communicator – Tree Communication Workshops – Healing Plant Oils & Salves – Workshops & Courses
Joanne Marks BFRP, CH, SW has an Integrative Counseling and Healing Practice. She is a seasoned Bach Flower Practitioner and Teacher with training in Core Shamanism and working with the subtle energy systems of the body and nature.
As a Herbalist Joanne is founder and formulator of Fireweed Botanicals.