Gently harvested from wild and organic plants of Canada's west coast
Co-Creating With Nature
Synergistic plant medicine that fosters healing while subtly rebalancing the whole person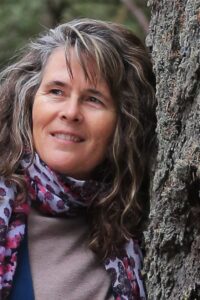 "Nature provides us with an abundant source of wild plants for healing and nourishment. With Fireweed Botanicals, eighty five percent of our medicinal plants are from wild local plant communities, the remainder from our local organic garden. We harvest the majority of Fireweed Botanicals medicinal herbs, in gentle, sustainable ways, in a co-creative relationship with the plant communities and the living land."  
– Joanne Marks, herbalist, healer, and creator of Fireweed Botanicals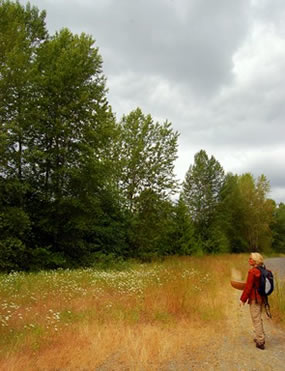 "Joanne's unique ability to collaborate with plants allows her to create botanical oils of the highest quality. Drawing on intuition and the wisdom of folk tradition, she captures the deepest essence of the plants she partners with. I have experienced firsthand the healing abilities of her oils and witnessed their healing properties on others." 
– Melanie, Small Earth Farm, Salt Spring Island, BC
Fireweed Botanicals are hand-crafted in a time-honoured tradition


Our medicinal plant oils are slowly sun or low heat extracted in quality cold pressed and organic oils. This alchemy allows the plants medicinal constituents and life force to saturate the carrier oil, creating a medicinal, multi-healing plant oil for external use. We make Fireweed Botanical products in small batches to ensure quality and to nurture the plant-human relationship we are committed to and cherish.
The Result ~ holistic, synergistic plant products that foster healing, pain relief and subtle re-balancing of the whole person.
Something Unique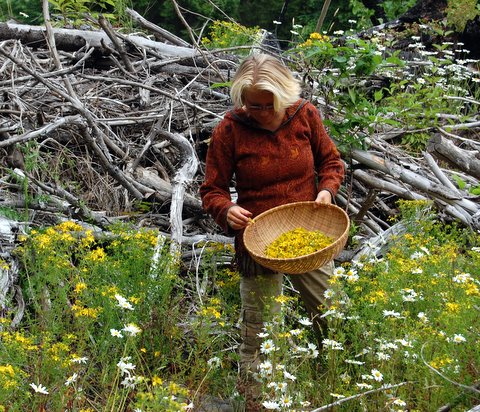 Flower Remedies ~ Joanne develops corresponding Flower Remedies for each of the healing plant oils and also uses select Original Bach Flower Remedies. This beautiful plant spirit medicine subtly re-balances the whole person enhancing the healing properties of each product. Flower Essences are odourless liquid solutions made from the energetic imprints of plant and tree flowers that balance our physical and sublet energetic bodies.
To Scent or Not to Scent?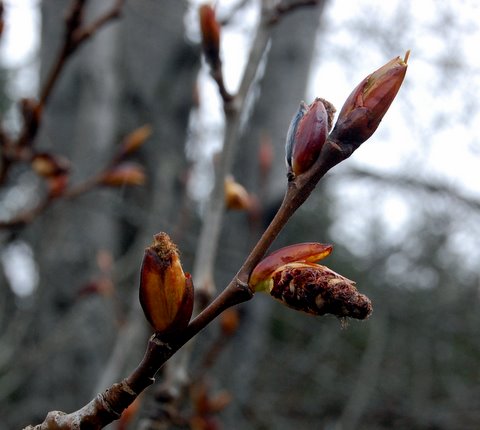 During the extraction stage, naturally occurring plant scents transfers into the carrier oil along with the medicinal properties and life force. Adding essential oils or fabricated scents would alter the original therapeutic properties I would like you to experience. Some plants have a natural scent, others have none.
"It is what the plants do for you that matters most," Joanne, founder & formulator
Discover Fireweed Botanicals Oils and Salves
"To me, Joanne is like a Plant Whisperer…" Thomas, Victoria, BC.